On May 1, Coastal Enterprises (CEI) welcomes guest speaker, Will Rosenzweig, founder of the Republic of Tea, to keynote our annual celebration. We'll return to Brick South, in Portland, to host an early evening program and showcase of over 75 businesses that have received advice or financing from us. These portfolio companies represent industries vital to Maine's economy, including food and beverage, textile, renewable energy, technology, nature-based tourism, healthcare, childcare and more. We will provide a compelling presentation, refreshments, networking opportunities, and a shopping bag!
Look forward to delicious hors d'oeuvres, samples from select food businesses in the showcase and a cash bar.
If you are interested in sponsoring this event or have other questions, please contact Michelle.
More about our speaker:
Will Rosenzweig is an internationally recognized entrepreneur, investor and thought leader. His thirty-five year career has focused on the nexus of sustainable food & agriculture, social entrepreneurship, impact investing, and education. As an entrepreneur Will helped create the premium tea category in the U.S as the founding CEO of The Republic of Tea. He also played a role in growing Odwalla, Leapfrog and Brand New Brands, a functional food incubator he founded in 2004.
In 2016, Will was recognized as one of the 7 shapers of the future of food by Bon Appetit magazine and in 2010 Will was the recipient of the Oslo Business for Peace Award. Will was a co-author of The Republic of Tea: How an Idea Becomes a Business, which was named one of the 100 Best Business Books of all time. Outside of these pursuits, Will is an avid gardener and enjoys sharing the bounty of his garden with his students and community.
Business Showcase Exhibitors:

Al's Goldfish Lure Company, Ameera Bread, Asmara, Balfour Farm, Bangs Island Mussels, Bixby Co., Black Dinah Chocolatiers, Blue Ox Malthouse, Bumbleroot Organic Farm, c. love cookie project, Crooked Face Creamery, Dog Not Gone, Dream Local Digital, E2Tech, Empanada Club, Engine 5 Bakehouse, Fork Food Lab (featuring: FarmDrop, Renee by the Bay, Fyood Kitchen and Silverchild Confectionaries), Gem Brand Alchemy/ Gemstone Tattoo, GLOBEco Maine, Greater Portland Health, Green Bee, GrowSmart Maine, Harvest Tide Organics, Heiwa Tofu, Island Candy Company, Jacobson Glass Studio, Lobster Buoy Birdhouse Co., Mad Gabs, Maggie's Farm @ Mulberry Creek, Maine Association of Nonprofits, Maine Center for Entrepreneurs, Maine Farmland Trust, Maine Grains, Maine Organic Farmers and Gardeners Association, Maine SBDC, Maine Solar Solutions, Maine Venture Fund, Mainely Coffee, Mousam Valley Mushrooms, Ms. Cleaver Creations, New England Tour Company, Niyat Catering, North Spore, Ocean Approved/ Atlantic Sea Farms, Ocean's Balance, ORPC, Pika Energy, ProsperityME, RebeccaMail, R.e.d.d. Inc., ReinCARDnation, ReVision Energy, Rocket Fuel, Sap Hound Maple Company, Sealander Architects, Sebasco Harbor Resort, Sofia Fima, Sticky Sweet, T&D Wood Energy, The Ecology School, The Local Gear, The SunriseGuide, Tilson Technology Management, Tortilleria Pachanga, TPL Financial Services, True North Beauty, Urban Yardology, Verbena, Vintage Maine Kitchen, Wicked Maine Pops, Wilbur's of Maine Chocolate Confections, Wilcox Wellness & Fitness, Wildflours Gluten Free Bakery, Woods + Waters Gear Exchange
Thank you to our sponsors:
Presenting Sponsors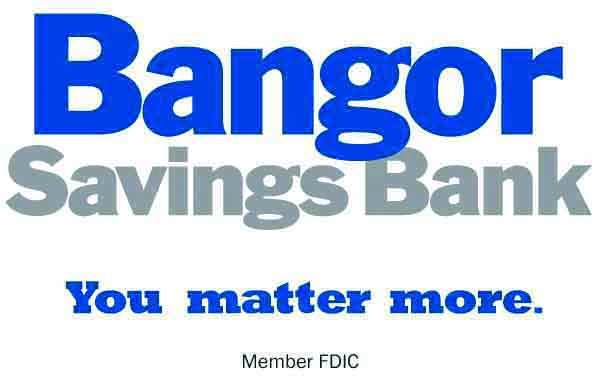 Meeting Sponsors
Partners
E2Tech
GrowSmart Maine
Island Institute
Katahdin Trust Company
Machias Savings Bank
Maine Community Foundation
Old Port Advisors
Rapoza Associates
TD Bank, N.A.
The Press Hotel
Trillium Asset Management
Friends
Bar Harbor Bank & Trust
Kennebec Savings Bank
Maine Angels
Maine SBDC
Maine Technology Institute
Mechanics Savings Bank
Supporter
Bath Savings Institution
East Shore Studio & Print
First National Bank
Maine Conservation Alliance
NeighborWorks America
Portland Financial Planning Group
Warren's Office Supplies
Our Official Media Sponsor